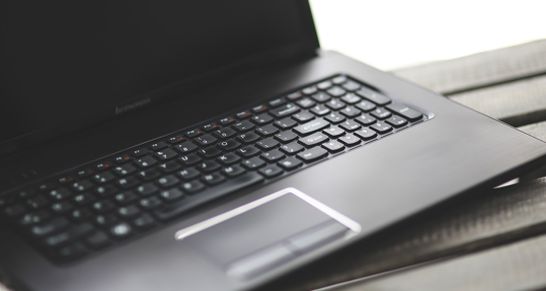 ICDP: Can a Booking.com for automotive aftersales services emerge tomorrow?
There are different elements to consider to answer this question. There is, undoubtedly, an existing demand from motorists for a set of online services, easily accessible and dealing with price comparisons for a wide range of operations, real time quoting and workshop booking systems. For the time being, the recent investigations led by ICDP showed that these expectations are only partially met by the existing websites. In addition, the traffic on the aftersales 'portals' remains relatively low, and the viability of their business model has not been found yet. Even in the US, a market usually well advanced in terms of initiatives linked to the internet world, leading automotive aftermarket sites such as AutoMD are generating a traffic of 300 to 400,000 monthly visits versus… more than 250 million for Booking.com (this latter figure is for all markets, worldwide).
The 'true' Booking.com for automotive aftermarket is then not existing yet, but can we be sure that this will never be the case? Probably not, as some major players are really interested by playing a direct or an indirect role as virtual intermediaries between customers and car aftersales service providers.
Organisations could be well positioned to play a role in intermediation, as the French parts distributor AD, the German company Delticom or even Amazon, that has recently clearly adopted a strategy focused on online services to consumers. Some car manufacturers or OESs might also be interest in going that route. In order to reach their objectives, these companies may support financially the websites they are backing, during the necessary time for these sites to grow and become major front-players. In the automotive aftermarket as in other sectors, getting the critical mass, notably in terms of traffic, is vital for the viability of such sites in the long term.
Achieving such an objective will be a real challenge, notably regarding the technical and commercial aspects, but the entity that will be able to set and control the Booking.com of car services will be at the core of a very powerful system of intermediation and information. This system will give access to an in-depth knowledge of aftersales customers, and, from there, of the car use in general. Such data will give the possibility to anticipate and influence the customer needs and demand not only in terms of repair and maintenance, but, potentially, in terms of new and used car purchase as well…
Kontakt
icdpgermany@icdp.net
Quelle: www.icdp.net